600 Series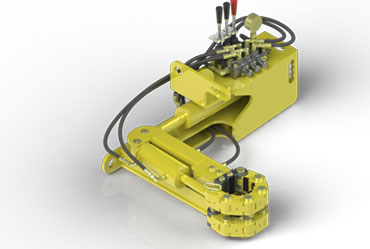 For use in any position, arms are spaced closely, the most compact version of the 600 series, can be configured with forlift skids & optional cart.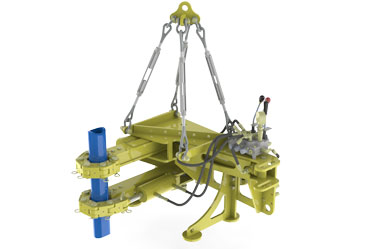 Configured for vertical use and optimized for use on rigs or in high locations. Turnbuckle arrangement allows for easy centering.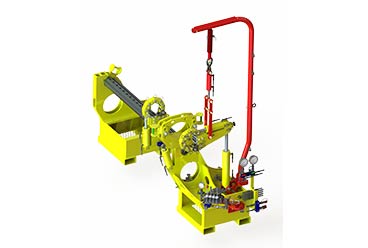 Horizontal bench configuration with adjustable arm spacing of 6ft or more. Allows for easy placing of tools directly on the machine's jaws.